Your website should be bringing you business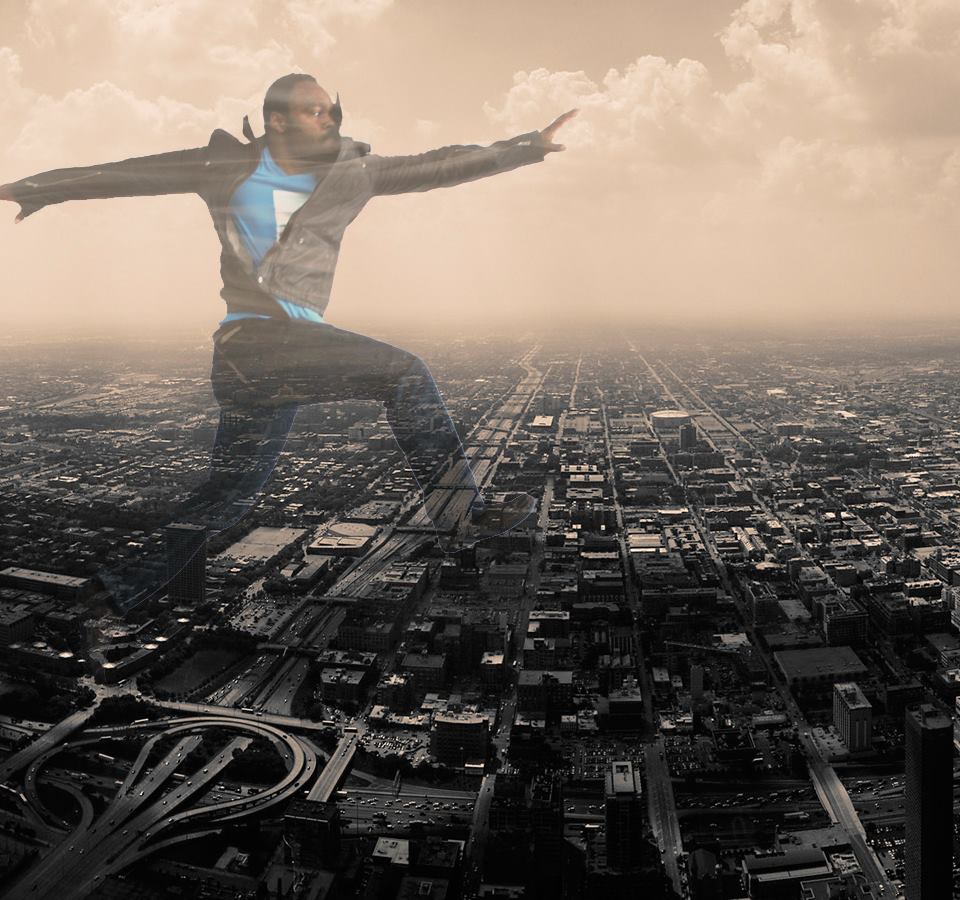 Hey,
Welcome! My name is Gabriel Nwatarali and I'm a digital marketer but it wasn't always like this.
You see, like you, I've always wanted to run my own business but I didn't necessarily know where to begin.
At first, it was a struggle, especially with so many things to learn along the way but I kept on pushing. I invested in many books, implemented what I learned and pursued even more practical knowledge.
During this time, I was also working in management for a major financial corporation.
But I knew that I wanted to do more, so I launched the first version of techhelp.ca in late 2014. It was supposed to be a way to bring customers to my business on autopilot. I wanted to offer computer repair services and this was how I would do it.
A couple of months later, I realized that my website was getting nowhere and I had no business. Why?
My website had produced ZERO customer inquiries because no one was paying attention to it. I had no website traffic! In fact, it was practically a glorified business card.
I soon realized that no business could survive without traffic or people paying attention to it. It's the only way to create opportunities for companies to turn a profit.
So one day, I decided to do something about it.
I knew that besides information technology, I've always been fascinated by marketing and sales. This fascination started at an early age when I was just about 16 years old.
So I decided to learn marketing and it was the best decision I ever made!
Today I enjoy a steady stream of web traffic, leads and customer inquiries all coming from my website. Just like me, I want to do the same for your business.
When people are paying attention to your business, you can sell to them and that's precisely what we do at Tech Help Canada.
We help your business get the attention it deserves online.