Our Founder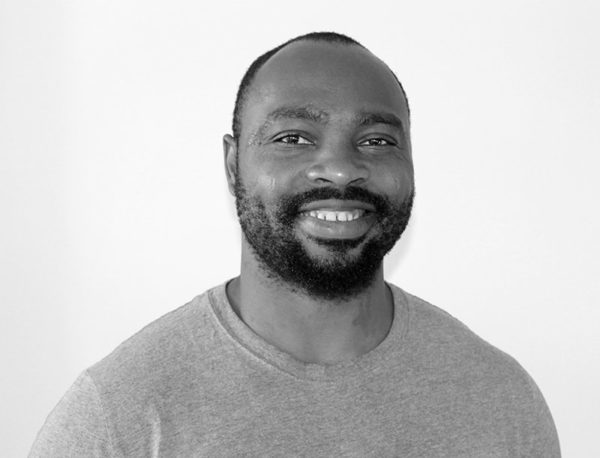 Hi there, and welcome. The increased reliance on digital technologies has improved our lives in many ways and created opportunities for growth. Small businesses can reach their customers online, use the Internet to compete with much bigger brands, and virtually anyone with a goal can use Internet tools to help achieve it. Our company helps you reach your objectives by providing the knowledge and services required.
As a company, we have had the privilege of completing various marketing projects. We've reviewed and optimized websites that have gone on to rank at the top of Google for many terms, and written web copies that helped businesses connect with their target audiences. We've also provided web hosting and other digital solutions that enable organizations to operate online.
If you're looking for online marketing services or want to speak with me about your goals, I'd love to engage.