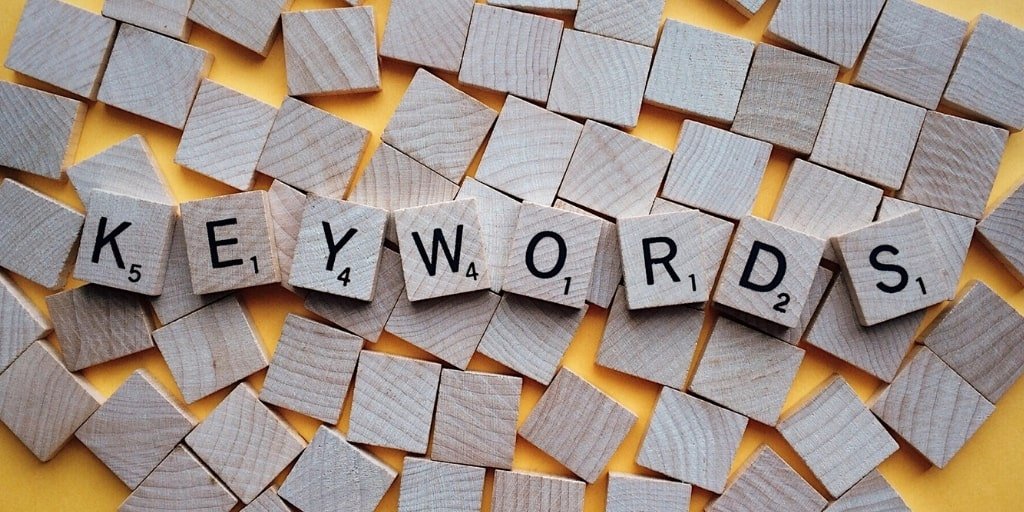 Keywords are the most important part of SEO and they should never be overlooked. Today I'm going to show you how to perform free keyword research using Google keyword tools.
After Google launched in 1998, by the early 2000s, keyword stuffing and link building were the major focus for websites that wanted to rank well on the SERPs (search engine results pages).
Back then, SEO was mostly about spammy links and keyword stuffing. Folks didn't care about the things that matter today such as user experience, high-quality content, quality link building etc.
But all that changed after Google made sophisticated adjustments to their algorithms. SEOs were forced to become good Internet marketers and as search engine algorithms became even more advanced, SEO evolved into a full-fledged marketing discipline.
But even though SEO changed a lot over the years, the two primary success factors are still keywords and backlinks. Those parts haven't really changed, they only became more complex to do properly.
The Biggest Mistake People Make With Keywords
Guessing. We've all done it in school at some point in our lives, right? When presented with multiple-choice questions that we don't know the answers to, we guess and hope for the best. After all, it's not like we were allowed to take a peak in our textbooks. Wait… is that a thing now? Or maybe I'm just getting old.
In any case, when it comes to keywords, guessing can spell doom and sadly that's what plenty of people do!
The combination of words that consumers use to find our products is often not what we initially think. This is why we need to do our research. Since I'm not a huge fan of completely relying on specialty tools, I'm going to show you how to do keyword research for free without them. But we'll discuss tools later on in the training because they're still important and highly useful.
Google, Bing and Yahoo make it really easy for us to identify potential keyword targets. And it's not surprising either. After all, they need us to produce content so that their users can keep coming back.
How to Do Free Keyword Research With Google
Hypothetical Scenario: You're a chiropractor in Richmond, British Columbia. You've just opened your store to the public and in general, you're seeing some business coming from passerby traffic. But you want to increase revenues by tapping into the online marketplace.
Some of our content is restricted to site members. If you are an existing user, please log in. New users may register below.